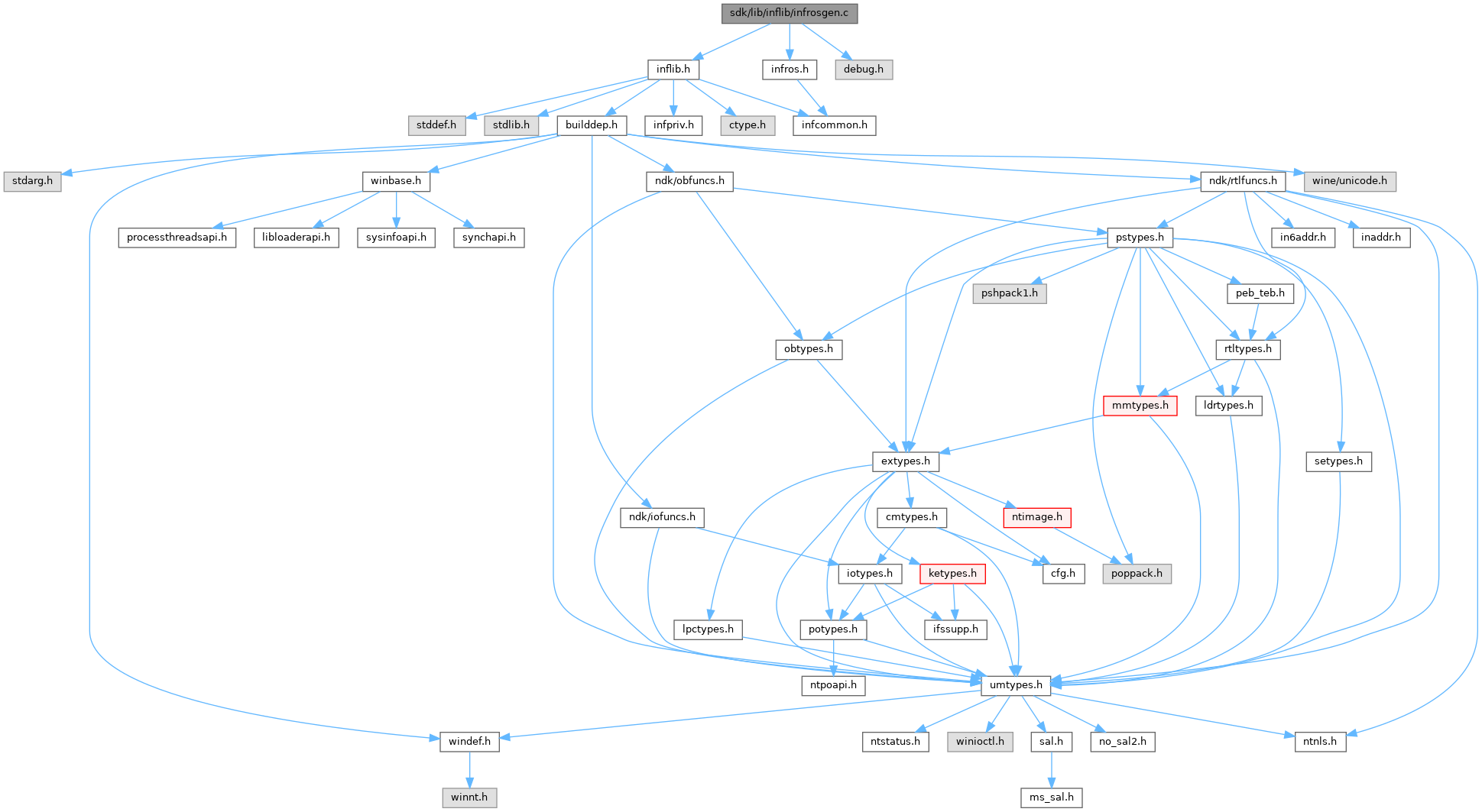 Go to the source code of this file.
◆ NDEBUG
◆ CheckHeap()
Definition at line 22 of file infrosgen.c.
static int InfpHeapRefCount
NTSYSAPI PVOID NTAPI RtlCreateHeap(IN ULONG Flags, IN PVOID HeapBase OPTIONAL, IN ULONG ReserveSize OPTIONAL, IN ULONG CommitSize OPTIONAL, IN PVOID Lock OPTIONAL, IN PRTL_HEAP_PARAMETERS Parameters OPTIONAL)
Referenced by InfOpenBufferedFile(), and InfOpenFile().
◆ InfCloseFile()
◆ InfOpenBufferedFile()
◆ InfOpenFile()
◆ InfSetHeap()
◆ InfpHeap
◆ InfpHeapRefCount