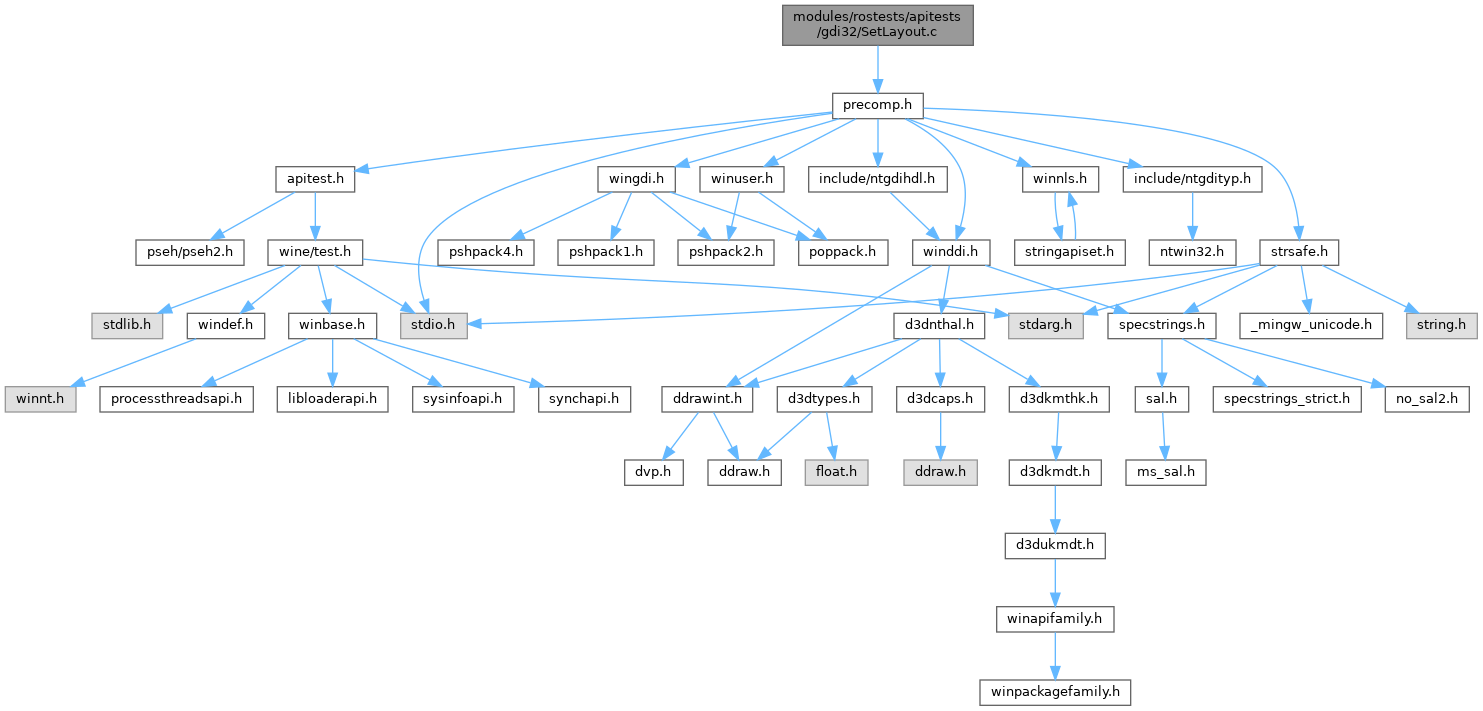 Go to the source code of this file.
◆ BLACK_PIXEL
#define BLACK_PIXEL   0x000000
◆ BLUE_PIXEL
◆ GREEN_PIXEL
#define GREEN_PIXEL   0x00FF00
◆ RED_PIXEL
◆ WHITE_PIXEL
#define WHITE_PIXEL   0xFFFFFF
◆ WIDTH
◆ copy()
◆ nomirror_test()
Definition at line 90 of file SetLayout.c.
99
"Expected blank (black) pixel (0x0), got (%06X), coordinates (%d, %d). line: %d\n"
,
105
"Coordinates: (%d, %d), expected (%06X), got (%06X). line: %d\n"
,
Referenced by START_TEST().
◆ START_TEST()