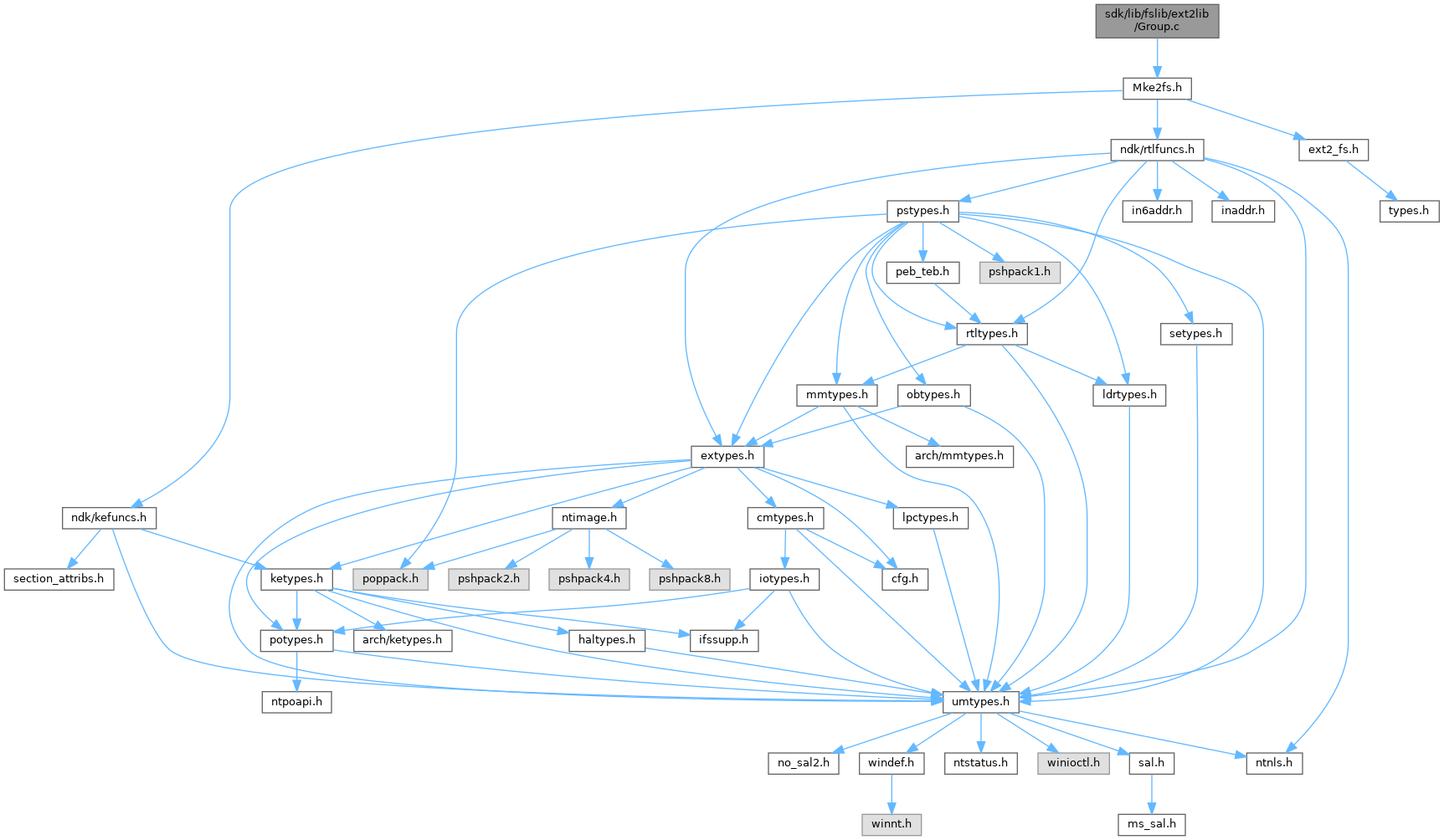 Go to the source code of this file.
◆ ext2_allocate_group_desc()
Definition at line 43 of file Group.c.
struct ext2_block_group * PEXT2_GROUP_DESC
PVOID NTAPI RtlAllocateHeap(IN PVOID HeapHandle, IN ULONG Flags, IN SIZE_T Size)
unsigned long desc_blocks
PEXT2_GROUP_DESC group_desc
Referenced by ext2_initialize_sb().
◆ ext2_bg_has_super()
◆ ext2_free_group_desc()
◆ test_root()
Definition at line 16 of file Group.c.
GLboolean GLboolean GLboolean b
GLboolean GLboolean GLboolean GLboolean a
Referenced by ext2_bg_has_super().