#include "precomp.h"
#include <debug.h>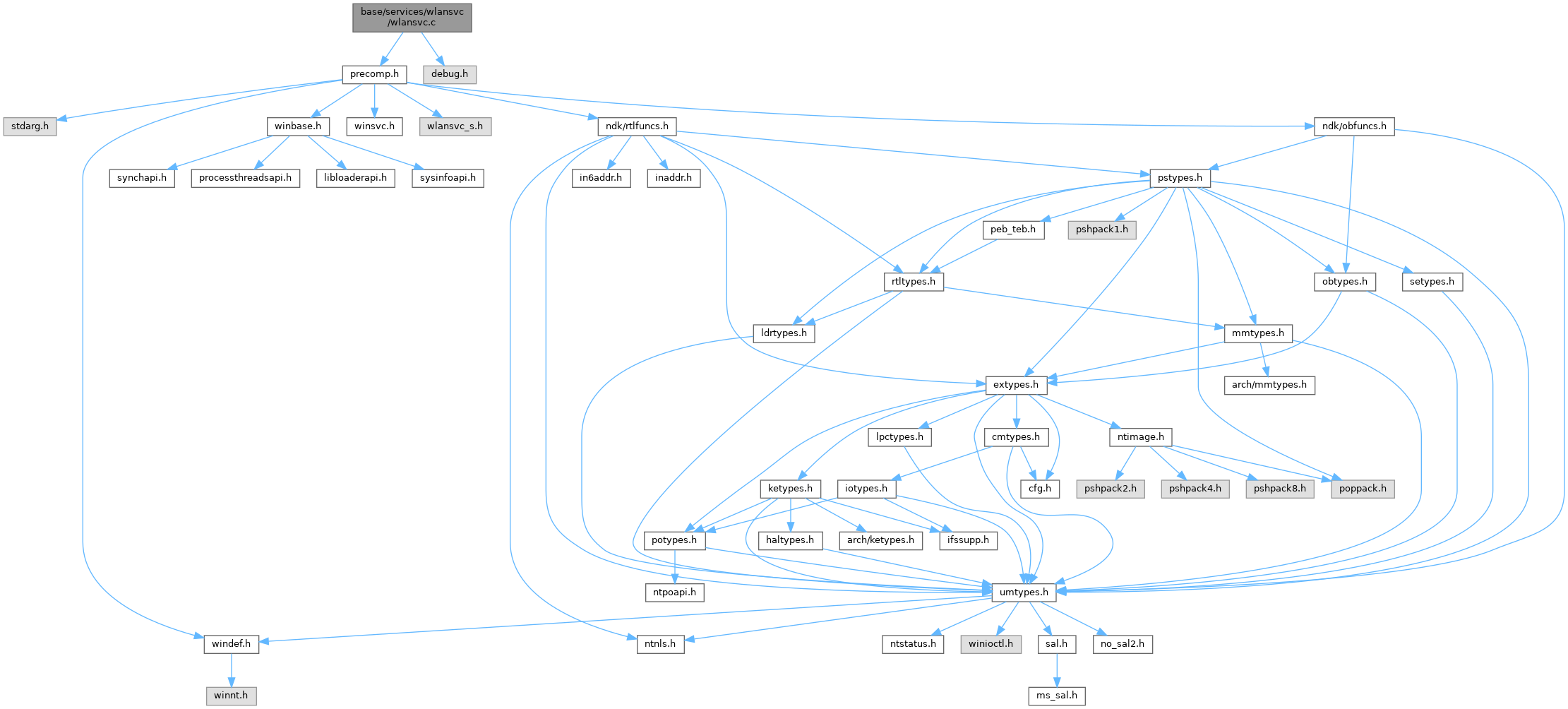 Go to the source code of this file.
◆ NDEBUG
◆ SERVICE_NAME
◆ RpcThreadRoutine()
◆ ServiceControlHandler()
◆ ServiceMain()
◆ UpdateServiceStatus()
Definition at line 28 of file wlansvc.c.
BOOL WINAPI SetServiceStatus(SERVICE_STATUS_HANDLE hServiceStatus, LPSERVICE_STATUS lpServiceStatus)
IN OUT PLONG IN OUT PLONG Addend IN OUT PLONG IN LONG Increment
Referenced by ServiceControlHandler(), and ServiceMain().
◆ wmain()
◆ ServiceName
◆ ServiceStatusHandle
◆ SvcStatus