#include "Mke2fs.h"
#include <ndk/iofuncs.h>
#include <ndk/obfuncs.h>
#include <debug.h>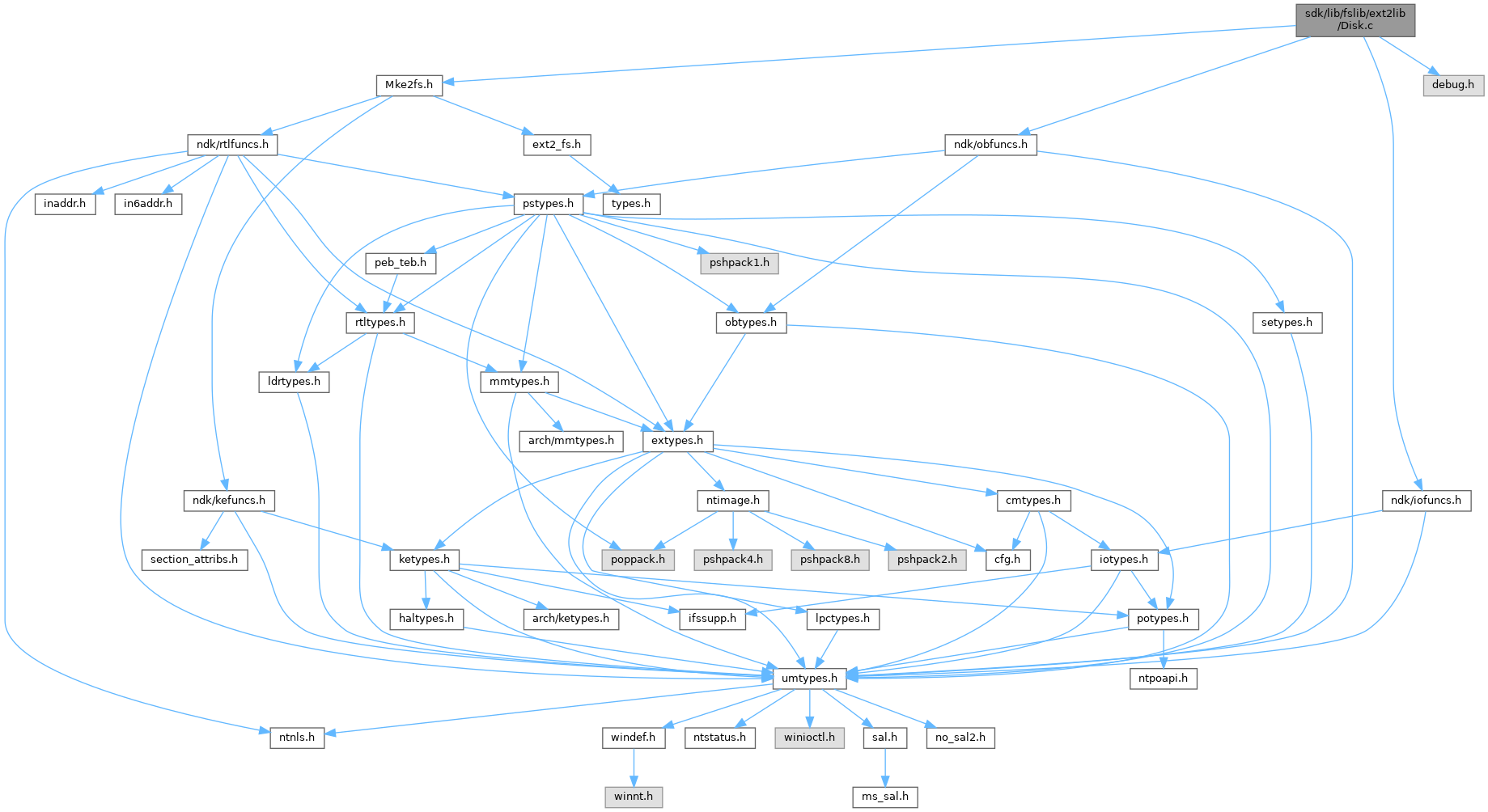 Go to the source code of this file.
◆ Ext2CloseDevice()
◆ Ext2DisMountVolume()
◆ Ext2GetMediaInfo()
◆ Ext2LockVolume()
◆ Ext2OpenDevice()
◆ Ext2ReadDisk()
◆ Ext2StatusToString()
◆ Ext2UnLockVolume()
◆ Ext2WriteDisk()
Definition at line 1059 of file Disk.c.
Referenced by create_journal_dev(), ext2_alloc_block(), ext2_flush(), ext2_save_inode(), ext2_write_block(), ext2_write_block_bitmap(), ext2_write_inode(), ext2_write_inode_bitmap(), write_primary_superblock(), zap_sector(), and zero_blocks().